Who We Are
Connecting neighbors in need with neighbors in deed, our mission is to provide practical, neighbor-to-neighbor expressions of God's love.
Learn More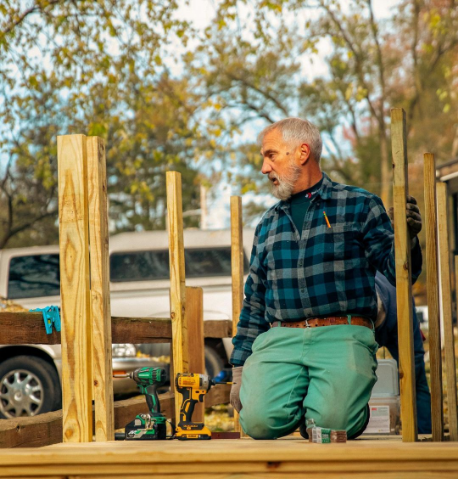 Projects By The Numbers
0
Needing additional volunteers
Become A Volunteer
Volunteering is easy and effortless. Sign up today to serve anyone, anywhere, anytime.
Volunteer Now
Subscribe to our newsletter
Stay up-to-date on the latest news and special events from NeighborLink.